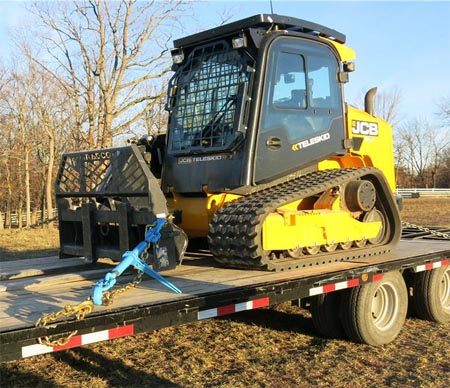 Ratchet Straps Loom And Equipment
Ratchet Strap Machine And Production Solutions
KY provides complete ratchet straps production plan and technical consultant, Mid-heavy automatic narrow fabric ribbon loom produces high-quality ratchet straps, we provide one-stop service, with warping, weaving to packaging equipment to complete your product line.

The ratchet strap function is similar to cam buckle straps (cam straps), tie down strap, winch strap, lashing strap, cargo straps or truck straps, but the ratchet straps suitable for transporting heavy-duty loads. The cam buckles are commonly used for the small tie down jobs. In the end, which tension device you choose really all depends on the type of load you're transporting.

A ratchet strap in widths of 1, 2, 3, and 4 inches, made from a polyester mesh blend that provides industrial grade strength typically for cargo securement with the use of hardware. Ratchet straps are used to hold down cargo or equipment during transport, to make sure the sometimes extremely heavy cargo does not shift or fall during the move. Click below right to fill out the form, KY's consultants will recommend the best production plan and equipment for you!
---
How It Works

KDN 2/110MG ratchet strap needle loom

Gallery

Related Machines

KDN MG

Automatic Ribbon Loom production of army belt, cargo lashing, safety harness, etc. The ribbon loom output ranges with 2 or 4 numbers of tape width from...

Details

NDM

Medium and Heavy Narrow Fabric Needle Loom output ranges with 2 number of tape width from min 80mm to max 165mm, the weft density is available from 2.46cm...

Details

ENH

ENH Heavy Narrow Fabric Needle Loom is developed for industrial textile. Suitable for producing slings thickness max of 8mm, and width ranges with 85mm...

Details
KY ratchet straps loom can produce with customer's sample, including width, thickness, material, function and output. Make it easy for you to produce massively by auto control. Meanwhile guarantee the stability and quality.
Parts Of The Ratchet Strap
Ratchet strap include polyester woven the straps in widths of 1, 2, 3, and 4 inches, and a large variety of hardware include hooks, buckles, etc. Accordint to the weight and size of the cargo you are securing.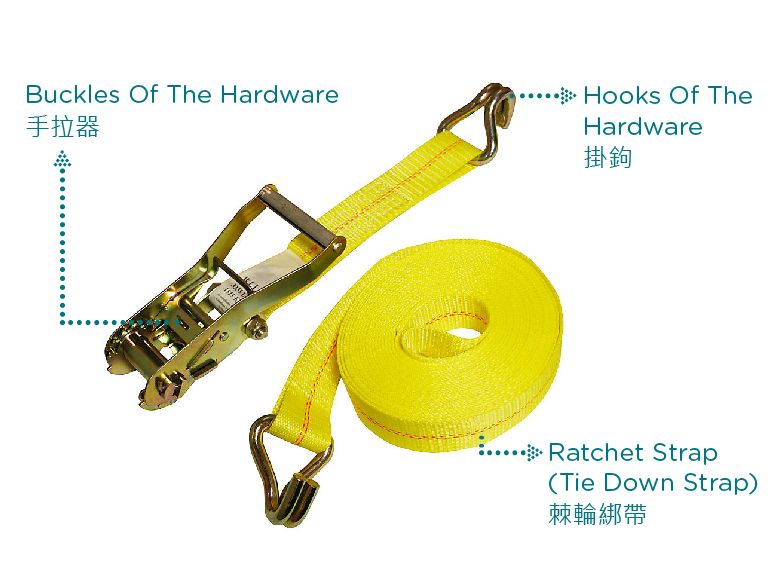 For more information about Ratchet Straps Loom, including output, maintenance services or factory expansion solution suggestions, please fill in the online form and provide tape photos, tape width and thickness to supply the best service for you.