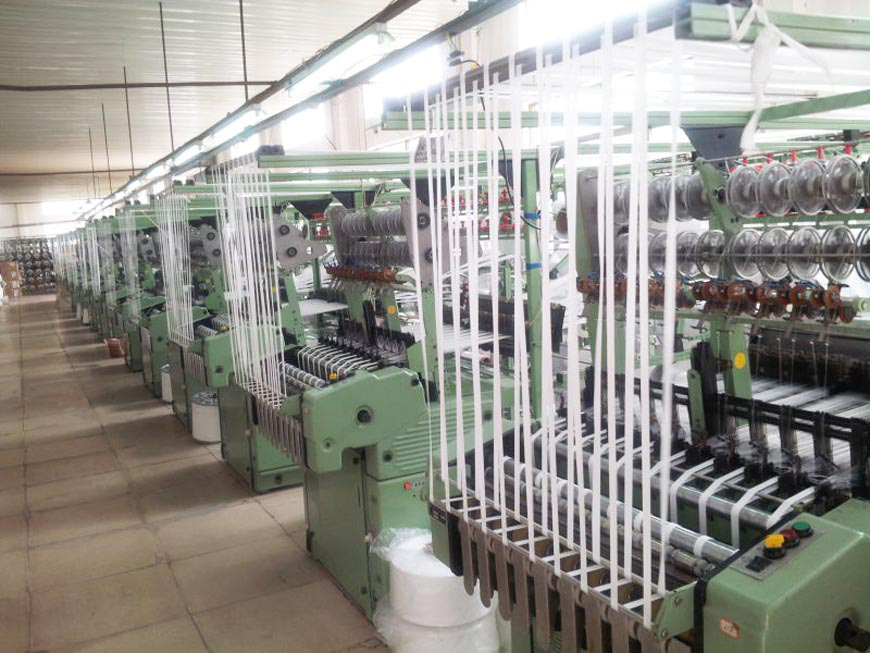 Whole Plant Project
Comprehensive webbing production planning and professional consultancy services
Kyang Yhe is a professional manufacturer of textile machinery since the company was founded in 1964.

Trading company was established in 1988 to represent various textile machinery and related equipment. Based on years of experience in this industry, Kyang Yhe has the professional ability to plan the whole plant project and provide professional consultation for various textile processes.

Based on different product, our consultants will provide suitable proposals according to the material, type, size, capacity and scale of your factory. Which can reduce time and labor costs and optimize production processes. Furthermore, increase production capacity.
---
Technology range covers:
Whole plant project of PP, shoe laces, elastic tape, printing tape, zipper tape, bra strap, seat belt, hook and loop.
---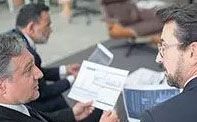 CUSTOMIZED PRODUCTION LINE PLANNING
First of all, evaluate the customer's expected production project and the capacity. Then, provide suitable materials, machinery, equipment, other related information and site planning! By provide preliminary investment consulting, to help and reassure customers make plant planning and purchasing decisions.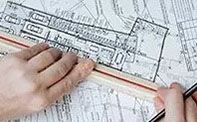 PRODUCTION EQUIPMENT CONFIGURATION
According to the equipment and plant plan to provide configure for each stage. Also, considering the land occupation, water supply, drainage, gas, power and air pressure pipeline configuration of customer's factory to provide better solution.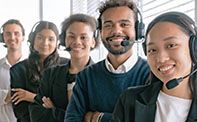 KNOW-HOW TECHNIQUE AND AFTER-SALES SERVICE
After all the equipment is set up, our team will provide tutorial for how to operate the machine and equipment. Also, the technique of replace or repair of parts and components. Troubleshooting and basic maintenance will also include in the tutorial. Besides, will provide a variety of after-sales service, which including in-person teaching, video call or sent technicians to your factory for teaching, all could be arranged according to customer needs.
Kyang Yhe is willing to provide all kinds of assistance and services! by recommend a suitable production line planning according to the budget; and provide the best machinery and equipment procurement planning. In the meantime, continuous support will become your strongly back up!