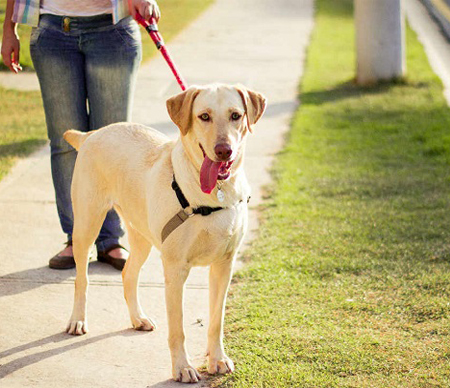 Pet Leash Loom And Equipment
Pet Leash Machine And Production Solutions
KY provides complete pet leash production plan and technical consultant, Wide and narrow computerized jacquard loom produces high-quality pet leash, and with our one-stop service, from warping, weaving to packing equipment to complete your product line.

Pet leash also known as a tracking leash or training leash, is divided into pet lead line and pet harnesses. Pet leash is a kind of rope or similar material that can be used to control animals by connecting them to collars, harnesses, or harnesses. In terms of material, the most commonly used tough nylon is less likely to be bitten and torn by pets, and it can also make pets more comfortable to use.

In the pet leash, it can be divided into flat belts (pet lead line) or round rope belts (pet lead rope). Pet lead line weave by plain, are usually woven by a needle loom machine, and the cushioning (shock absorbing) function will be set according to the size of the pet. It is commonly used in large dog traction rope. The pet lead rope weave by round rope, usually woven by braiding machine, that function is more used for training pets, in order to prevent pets from bursting and restraining them. The color of the chest strap (pet harnesses or collar harness) of the pet is usually consistent with that of the leash. Click below right to fill out the form, KY's consultants will recommend the best production plan and equipment for you!
---
How It Works

Gallery

Related Machines

KYF

Bonas Type Needle Loom Machine application for various tapes output ranges from 2 to 12 by number of tape and width from min 3mm to max 110mm, the weft...

Details

ENJ

Newly narrow fabric jacquard loom machine integrated bonas and swiss type superiority, easy to operate for beginners. The jacquard loom machine can be used...

Details

WF & WFJ

Wide and Narrow Computerized Jacquard Loom driven by double servomotors in providing higher flexibility of editing the tape width combination and limitless...

Details
KY pet leash loom can produce with customer's sample, including width, thickness, material, function and output. Make it easy for you to produce massively by auto control. Meanwhile guarantee the stability and quality.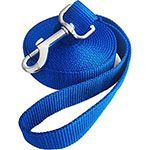 Pet lead line
Pet lead line weave by plain, the color used can be from single color to multi-color, such as jacquard, screen printing, thermal transfer, etc., can be designed according to customer samples.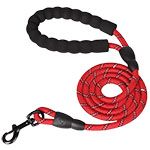 Pet lead rope
Pet lead rope weave by round rope, the color used can be from single color to multi-color, can be designed according to customer samples.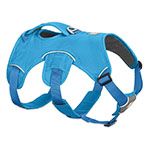 Pet harness
Pet harness also called pet chest strap or collar harness, the color used usually same with pet lead line.
For more information about Pet Leash Loom, including output, maintenance services or factory expansion solution suggestions, please fill in the online form and provide tape photos, tape width and thickness to supply the best service for you.