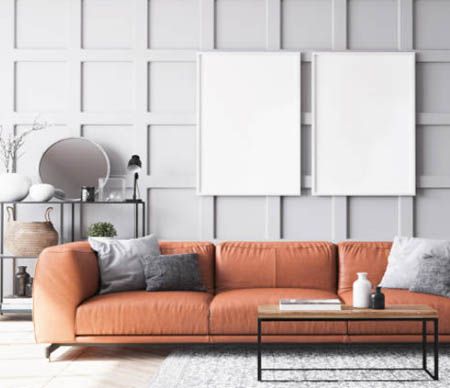 Sofa Belt Loom And Equipment
The sofa belt is also called the sofa straps. The sofa belt are used to support the sofa cushions, stretch and hold in place on the seat frame, providing support for the cushions.The sofa straps are used for sofa seats and backrests in the upholstered furniture industry; its function is to support the sofa cushion, stretch over the seat frame and fix it in place, providing support for the cushion. Composed of natural rubber threads and polypropylene, it ensures the comfort of the furniture, seating due to its elasticity and reliability.

KY Sofa belt loom can produce with customer's sample, including width, thickness, material, function and output. Make it easy for you to produce massively by auto control. Meanwhile guarantee the stability and quality.
---
KY Needle Loom For Sofa Belt
For more detailed product information and quotation of "Sofa Belt Loom", please leave an inquiry as below online form, we will get back to you soon.

For more information on "Sofa Belt Loom", including output, maintenance services or factory expansion solution suggestions, please provide detailed information on the sofa belt photo, tape width, thickness of online form to supply the best service for you.
Gallery

Video

Kyang Yhe Sofa Belt Needle Loom for KYF4/65

Related Products

KYF

Bonas Type Needle Loom Machine application for various tapes output ranges from 2 to 12 by number of tape and width from min 3mm to max 110mm, the weft...

Details

NDF

Swiss Type Narrow Fabric Weaving Machine application for high density and weaved smooth edge with webbing width from min 20mm to max 220mm, the weft density...

Details