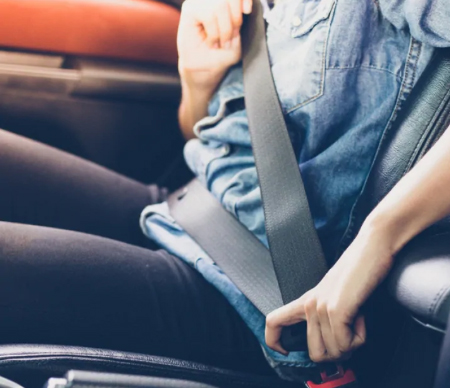 Automotive Textiles
Automotive textiles of tape include seat belts, automobile peripheral accessories and automobile parts covering materials. The common are seat belts, and the manufacturing conditions must comply with safety regulations, including the wear resistance, water resistance, cold resistance and heat resistance of the webbing.

And the car accessories, such as the hook and loop fastener for the seat belt sheath, the elastic for fixing the car seat cushion, the PP belt or the hook and loop fastener for the U-shaped pillow and the pet safety belt.
---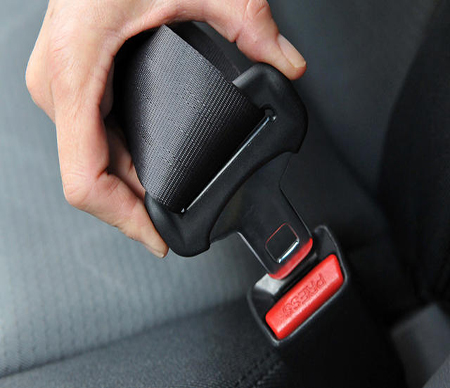 The seat belt device is an important active safety equipment to protect the safety of passengers in the car. In the event of an impact or emergency, the seat...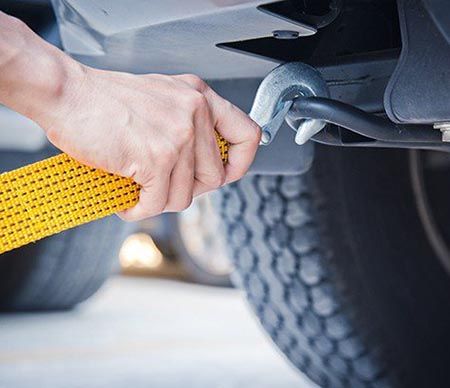 Recovery tow straps are generally made of nylon, are built to stretch. The stretching action is crucial to recover stuck vehicles. Recovery straps are used...