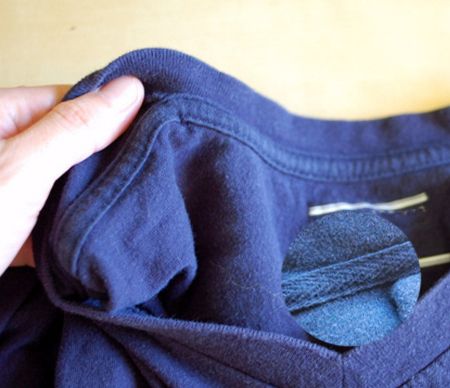 Twill Tape Loom And Equipment
The twill tape has a unique herringbone weave, so also be called herringbone tape. The twill tape main purpose is to modify and stabilize the seam. Which can be made of cotton, linen, polyester or wool It is made and has various widths, colors and designs, and its weaving machinery is mostly a needle loom machine.
 
Twill tape has a lot of application, on the outfit part like the string on the hat and pants. Others are mainly decorative use.
 
KY twill tape loom can produce with customer's sample, including width, thickness, material, function and output. Make it easy for you to produce massively by auto control. Meanwhile guarantee the stability and quality.
---
KY Needle Loom For Twill Tape
For more detailed product information and quotation of "Twill Tape Loom", please leave an inquiry as below online form, we will get back to you soon.

For more information on "Twill Tape Loom", including output, maintenance services or factory expansion solution suggestions, please provide detailed information on the twill tape photo, tape width, thickness of online form to supply the best service for you.
---
Gallery

فيديو

Kyang Yhe Mattress twill tape needle loom for KYF4/65

Related Products

KYF

Bonas Type Needle Loom Machine application for various tapes output ranges from 2 to 12 by number of tape and width from min 3mm to max 110mm, the weft...

تفاصيل

NDF

Swiss Type Narrow Fabric Weaving Machine application for high density and weaved smooth edge with webbing width from min 20mm to max 220mm, the weft density...

تفاصيل