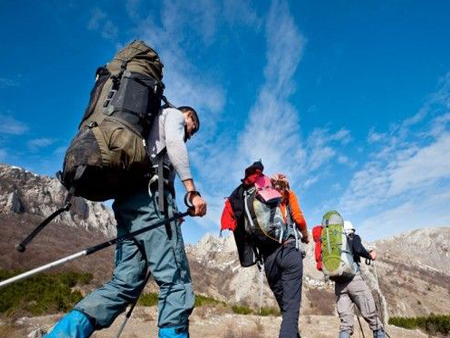 Wide And Narrow Tape Loom And Equipment
Wide and narrow tape also called gourd webbing, variable webbing or narrow wide webbing. Wide narrow tape is a special ribbon, which has different width on the same belt. Because of the good looking, it often use on decorative material. Also, because of the long width part is can use on sandals, trekking pole, camera straps, luggage straps, garments, handbags, backpacks, suitcases, etc.
 
KY wide and narrow tape loom can produce with customer's sample, including width, thickness, material, function and output. Make it easy for you to produce massively by auto control. Meanwhile guarantee the stability and quality.
---
KY Needle Loom For Wide And Narrow Tape
For more detailed product information and quotation of "Wide And Narrow Tape", please leave an inquiry as below online form, we will get back to you soon.

For more information on "Wide And Narrow Tape Loom", including output, maintenance services or factory expansion solution suggestions, please provide detailed information on the wide narrow tape photo, tape width, thickness of online form to supply the best service for you.
Gallery

فيديو

WFJ 4/42/192 variable width webbing jacquard machine

Related Products

WF & WFJ

Wide and Narrow Computerized Jacquard Loom driven by double servomotors in providing higher flexibility of editing the tape width combination and limitless...

تفاصيل