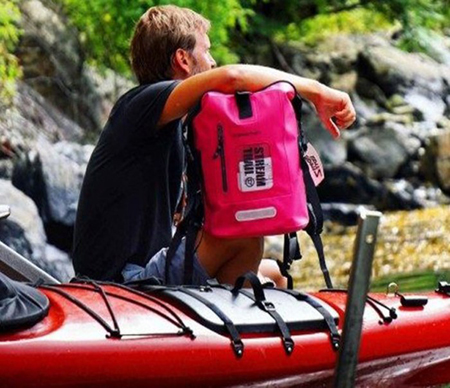 Backpack Straps Loom And Equipment
Backpack straps are usually used in backpacking packs, hiking packs, summit packs (Day packs), climbing packs , mountaineering packs or general backpacks, etc. The application scope of backpack straps is shoulder straps, chest straps (sternum straps), compression straps for backpack side, waist adjustment straps and hand carry straps.
 
The material used is usually polypropylene (PP) or nylon, with a variety of colors. General backpack shoulder straps can be used in monochrome or jacquard to highlight the characteristics of the backpack.
 
KY luggage straps loom can produce with customer's sample, including width, thickness, material, function and output. Make it easy for you to produce massively by auto control. Meanwhile guarantee the stability and quality.
---
KY ニードル織機 For Backpack Straps
For more detailed product information and quotation of "Backpack Straps Loom", please leave an inquiry as below online form, we will get back to you soon.

For more information on "Backpack Straps Loom", including output, maintenance services or factory expansion solution suggestions, please provide detailed information on the backpack straps photo, tape width, thickness of online form to supply the best service for you.
Gallery

ビデオ





Related Products