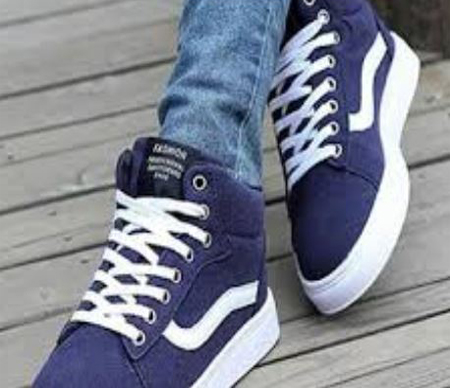 Shoelace Loom And Equipment
Shoelace is also known as shoestring or bootlaces, typically consist of a pair of strings or cords. Shoelace is decorative and rich in colors; shoelaces can be processed by loom, crochet knitting and braiding, according to the organization type.
 
Shoelaces one for each shoe, finished off at both ends with stiff sections, known as aglets. An aglet is a small sheath, often made of plastic or metal, used on each end of a shoelace, a cord, or a drawstring.
 
KY shoelace loom can produce with customer's sample, including width, thickness, material, function and output. Make it easy for you to produce massively by auto control. Meanwhile guarantee the stability and quality.
---
KY Needle Loom For Shoelace
For more detailed product information and quotation of "Shoelace Loom", please leave an inquiry as below online form, we will get back to you soon.

For more information on "Shoelace Loom", including output, maintenance services or factory expansion solution suggestions, please provide detailed information on the shoelace photo, tape width, thickness of online form to supply the best service for you.
---
Types Of Shoelaces
Shoelace is dividing to round rope shoe lace and flat shoelace and use with different type of yarns and tipping film or metal tipping head as diversification.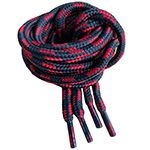 Round Shoelace
For round shoelace according to the rope organizational and strength, weave by braiding machine or cord knitting machine even the jacquard loom machine that can be made.
---
The shoelace whole plant project, you can choose needle loom to weave shoelace, even braiding machine and jacquard loom. And other auxiliary manufactured machinery, like dyeing machine for dyeing shoelace, or tipping machine for tipping head with shoelace.
Kyang Yhe provides you with solutions for the production of shoelace in all aspects!
Know More about Shoelace whole plant project.
Please fill in the online form to know more about shoelace making machine with Kyang Yhe.
Gallery

Video

KY shoelace making machine jacquard loom of GDSJ types

Related Products