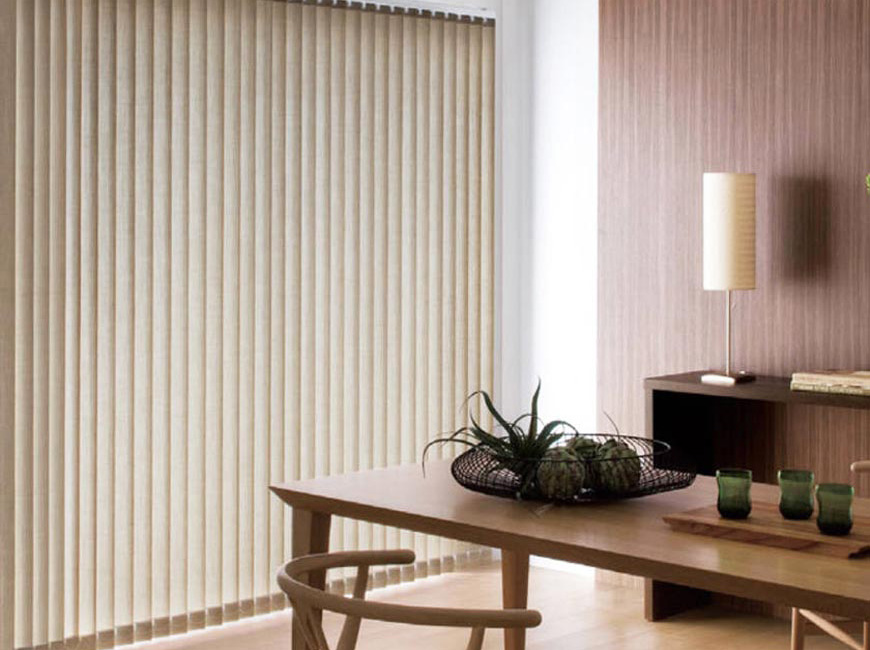 Curtain Heading Loom And Equipment
Curtains heading also known as curtain tapes are a way of customizing and styling blinds and draperies so that the overall width of the fabric is reduced, creating a range of pleats or folds. Pretty average curtains, drapes or pelmets can get a huge upgrade in style when enhanced with the perfect heading tape. Suitable for use in office, house, study room, living room, or business area.

KY curtain heading loom can produce with customer's sample, including width, thickness, material, function and output. Make it easy for you to produce massively by auto control. Meanwhile guarantee the stability and quality.
---
KY Needle Loom For Curtain Heanding
For more detailed product information and quotation of "Curtain Heading Loom", please leave an inquiry as below online form, we will get back to you soon.
For more information on "Curtain Heading Loom", including output, maintenance services or factory expansion solution suggestions, please provide detailed information on the curtain heading tape photo, tape width, thickness of online form to supply the best service for you.
---
Gallery

Video

KY Curtain Heading Tape Needle Loom for NDF 2/135

Related Products

KYF

Bonas Type Needle Loom Machine application for various tapes output ranges from 2 to 12 by number of tape and width from min 3mm to max 110mm, the weft...

Details

NDF

Swiss Type Narrow Fabric Weaving Machine application for high density and weaved smooth edge with webbing width from min 20mm to max 220mm, the weft density...

Details